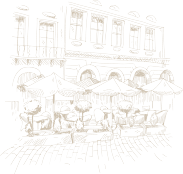 Our Story

Our restaurant, from concept to execution, was born out of the relationship between my wife and I. After finishing our prospective college careers, Sabra and I met at Johnson and Wales University where we were both pursuing our true passion in the culinary arts. Upon completion at Johnson and Wales, we began an internship at Primo Restaurant in Hilton Head. We then took our combined experience to Columbia, SC, where I served as Manager and Catering Director at Devine Foods. Sabra refined her skills as the Pastry Chef to both Saluda's Restaurant and Hannah Jane's Restaurant. During this time, our passion and interest in the restaurant field truly flourished and we dreamed of the day we would open our own establishment.

This dream came true in February 1999 when we opened the doors to Sullivan's Metropolitan Grill. We had an untested concept in Anderson, a small staff and the burning desire to see the restaurant grow. Sabra served as our pastry chef and I fulfilled the role of executive chef, all while we both took on the myriad other duties that inevitably crop up in the restaurant business.
From the time we opened our doors, Sabra and I had the pleasure of watching our untested idea develop into an upscale, full-service restaurant that has been recognized in ways we never could have imagined. On July 11, 2001, The Wall Street Journal featured Sullivan's Metropolitan Grill on its front page in a glowing editorial, which was a true breakthrough for our restaurant that brought us international business. We are continually listed in the Fodor's Restaurant Guide and have received the Wine Spectator Award of Excellence and Triple Diamond Ratings for many consecutive years. "South Carolina Magazine" has featured Sullivan's in its pages, while "Southern Living Magazine" has featured our combination of cuisine, atmosphere and service on two separate occasions.

While many questioned our decision to bring a high-class environment with a fine dining menu to downtown Anderson, we stayed true to our vision and our success surpassed even our expectations. The guests who have continually patronized our restaurant over two decades are a testament to the quality experience we provide, just as the staff that has stayed with us for years is a testament to the family atmosphere we have instilled in our workplace since the beginning. But all families experience challenge and loss.

The Sullivan's family endured an uncertain period of time as we had to close our restaurant temporarily in 2009 due to the financial crisis that affected the entire country. By the grace of God, a couple that has continued to champion local Anderson business bought the property, which freed up the capital required for us to reopen Sullivan's.

In 2010, as we were just getting our business back on its feet, any husband and father's greatest fear was brought to life for me. Sabra was diagnosed with breast cancer and suddenly our entire world, both personal and professional, seemed to hang in the balance. Throughout months of chemotherapy, Sabra somehow continued to juggle her roles as wife, mother and, of course, chef. Our staff and our local community supported us more than ever and, for a time, Sabra's breast cancer went into remission.

When Sabra's cancer returned in 2018, she continued to fight, just as she continued to juggle so much in her life while bringing so much light into ours. She lived life to the fullest and provided so much to her family, her church and her extended work family until the very end. Sabra passed away at home on Nov. 14, 2019 at the age of 52.

The outpouring of love and support from our entire community to my family and to our business during Sabra's final days and after her death can never be overstated.

Of course, Sabra wouldn't be present to see how our labor of love would continue to grow, even in spite of a pandemic that seemed to bring everything to a halt in 2020. But I know she would be proud to see how the thing we created together continues to bring so much joy to those we've served for years and those who may only be discovering Sullivan's Metropolitan Grill for the first time.

I invite you to come and see what Sabra and I built together and where it goes from here; the Sullivan's family would love to make you a part of the next chapter in our story.

William G. Nickas
Owner and Executive Chef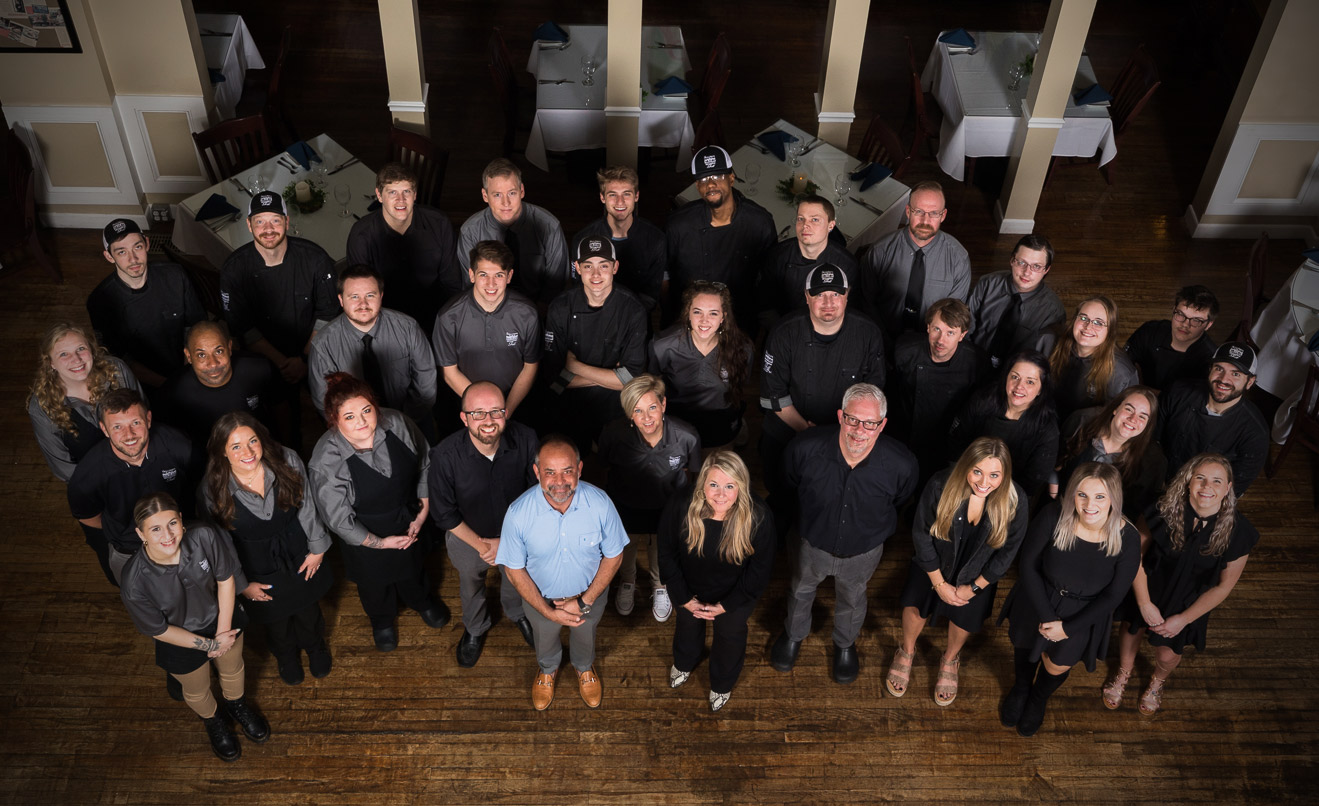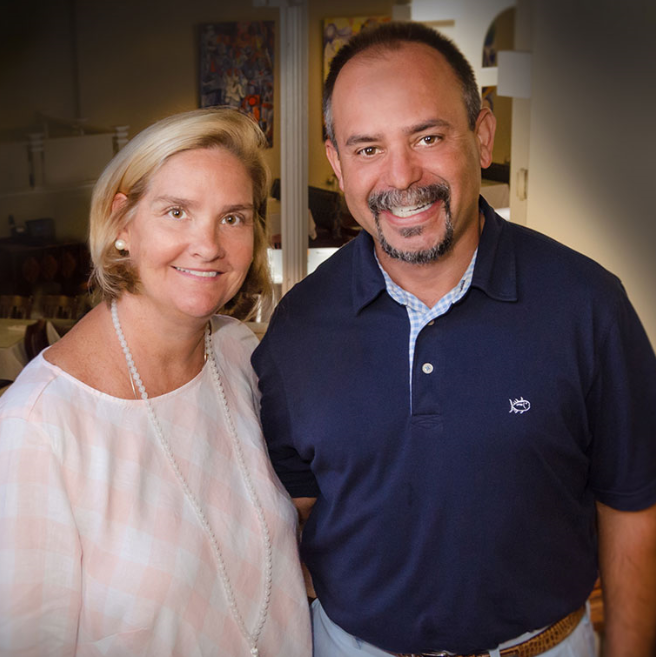 OUR MISSION IS TO
CREATE GREAT MEMORIES THROUGH EXCELLENCE

IN FOOD, SERVICE, AND AMBIANCE.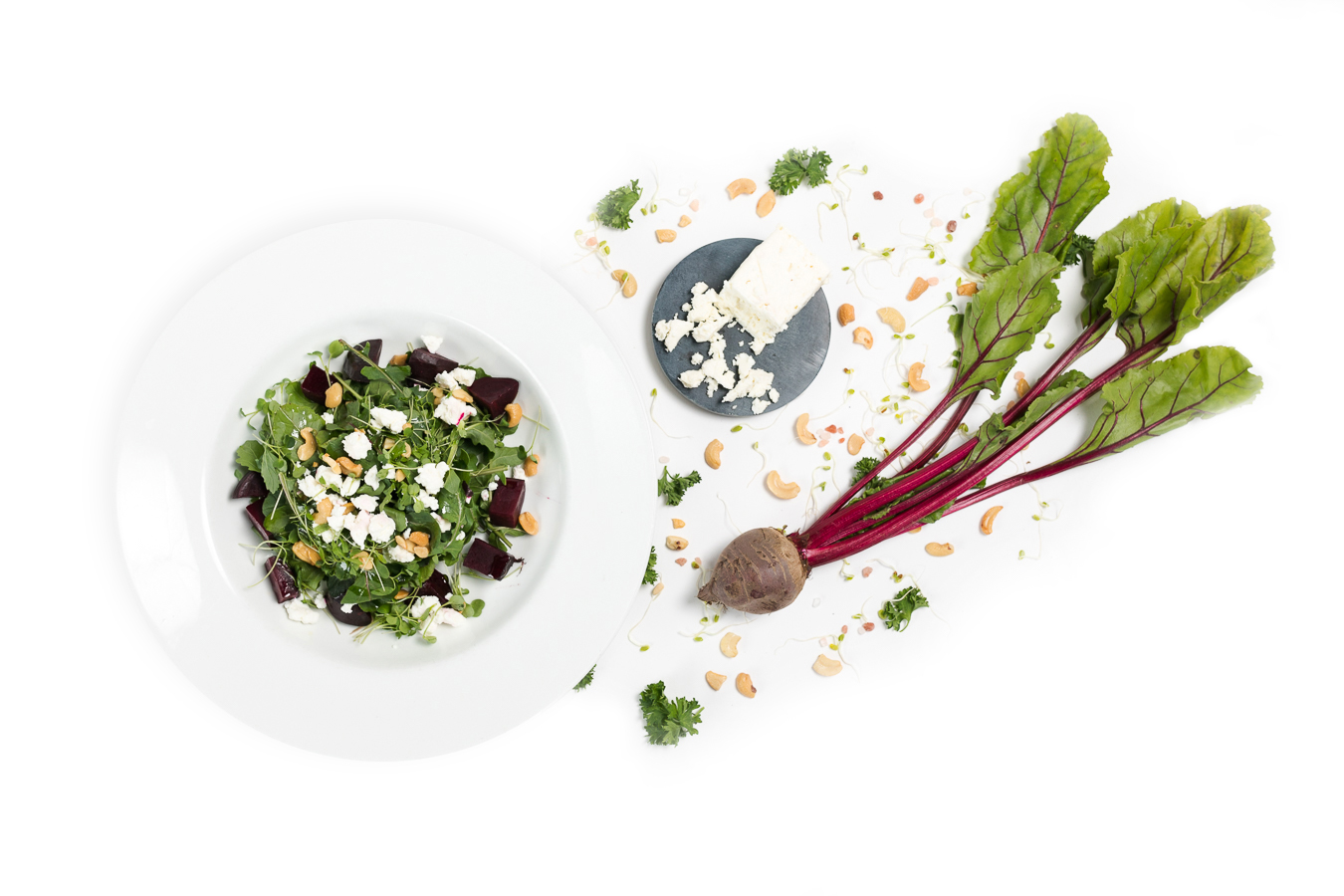 Copyright © 2021 Sullivan's Metropolitan Grill. All Rights Reserved.