SULLIVAN'S METROPOLITAN GRILL
Bold American fare located in the heart of downtown Anderson, SC.
OUR NEXT SERVICE
BEGINS AT 11:00AM

HOURS

OF OPERATION

Lunch
Monday – Friday11:00am – 2:00pm

Dinner
Monday – Saturday5:00pm to 10:00pm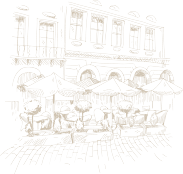 Dining Experience
Located in the heart of downtown Anderson, Sullivan's Metropolitan Grill has grown into a prosperous and thriving restaurant. Originally opened as a hardware store during the late 1800s, our unique building has morphed into the fine dining destination for lunch, dinner, business meetings, catering affairs and weddings in Anderson.
OUR MISSION IS TO
CREATE GREAT MEMORIES THROUGH EXCELLENCE

IN FOOD, SERVICE, AND AMBIANCE.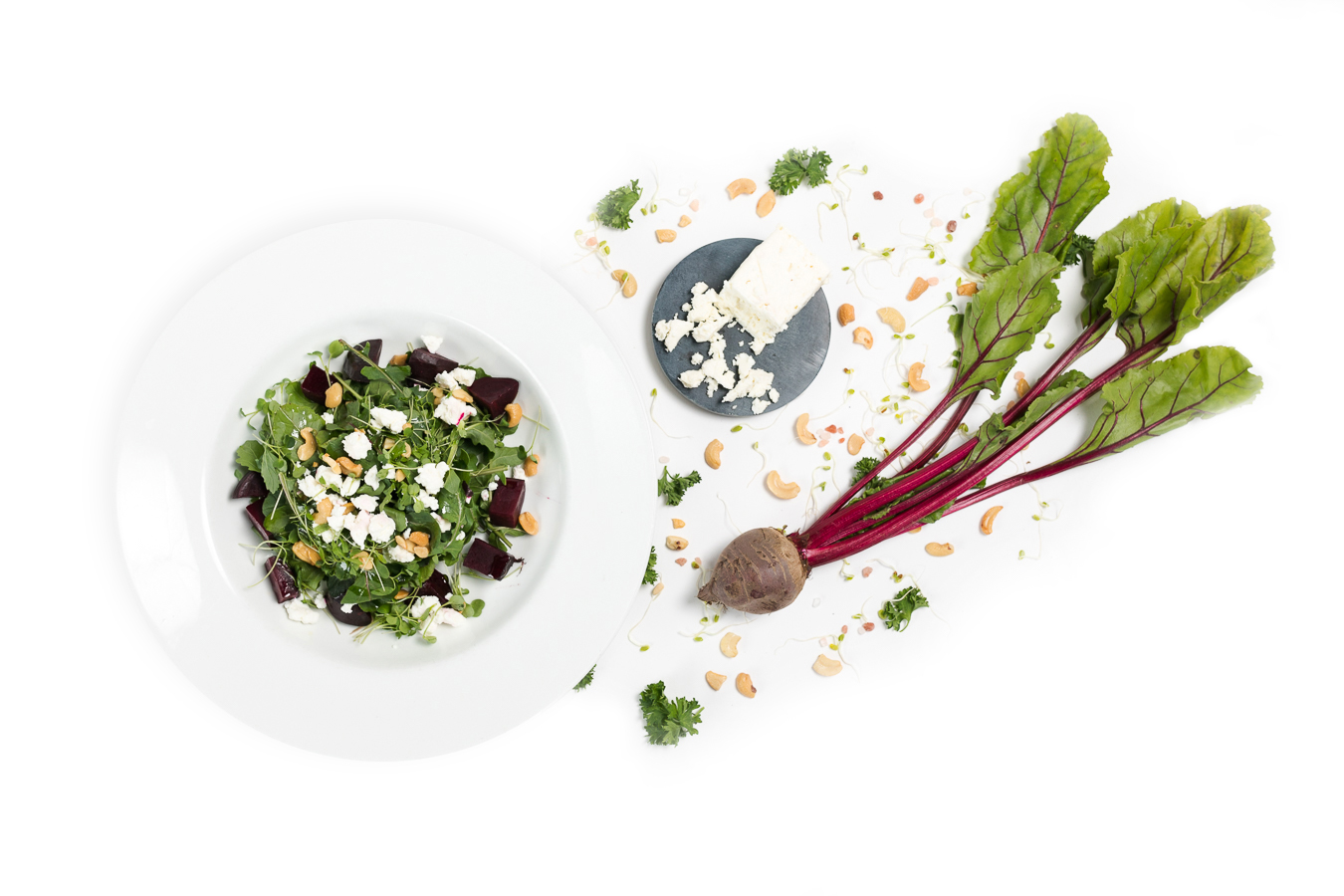 Copyright © 2021 Sullivan's Metropolitan Grill. All Rights Reserved.